Introduction
It is beyond unreasonable doubt that the right person for the job is a vital necessity for the company. More so it is beyond any doubt that hiring new skills is part of any developing firm. But the greater headache is who that right applicant for hiring is? How will you go about determining his capabilities enthusiasm among other traits that are needed for meeting your firm's mission and vision?
Any great hire in your firm would improve the morale for the firm as the colleagues go about their business knowing that work has been allocated to someone trustworthy and capable. On the other hand a wrong hire can cost you time and money which are very precious .but how would you know that is the efficient hire for you?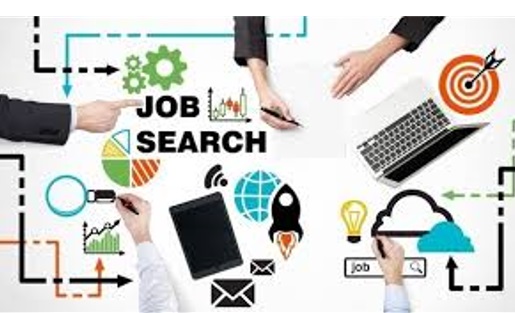 Follow Up On Candidates.
Once potential candidates have submitted their applications and the hiring process is still incomplete keep them up to date with valid information. You can begin by sending an email for acknowledgement of the job application form and promising to see into it. Dates and deadlines are also necessary to communicate.
Give Clear And Vivid Job Description.
When posting a job vacancy in your firm it's crucial that the job description to be well defined in terms of duties, skills, work environment, outcomes among others.by so doing any potential employee will be in a position to define clearly if he suits to be applying for the job. Further it narrows down the applicants to just a few that the company can look into before determining who shows up for the interviews.
Familiarize Yourself With Digital Trends.
When putting up the job vacancy recognize that these are changing times. The digital platform is the recent norm.to maximize on the potential applicants that you will be needed to choose from involve the digital platform in your advertising. You can past this on social media or on your company's website. The message will be read and passed on to a larger audience.
Improve On Your Interviews.
When determining who is better suited for this position you need to ask more than just the usual interview questions. Advisably touch on the recent affairs and other questions to jog the mind of the interviewee. This will help determine the personality of the interview. Personalities can't be altered. Great personalities grow the company to better goals.
Conclusion
Hopefully after a successful interview you will be able to recognize a few outstanding people among the others. Hiring is all about the more qualified not only academically but also in personalities. The better the hire the greater the chances of positive growth.